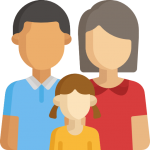 The Macias Family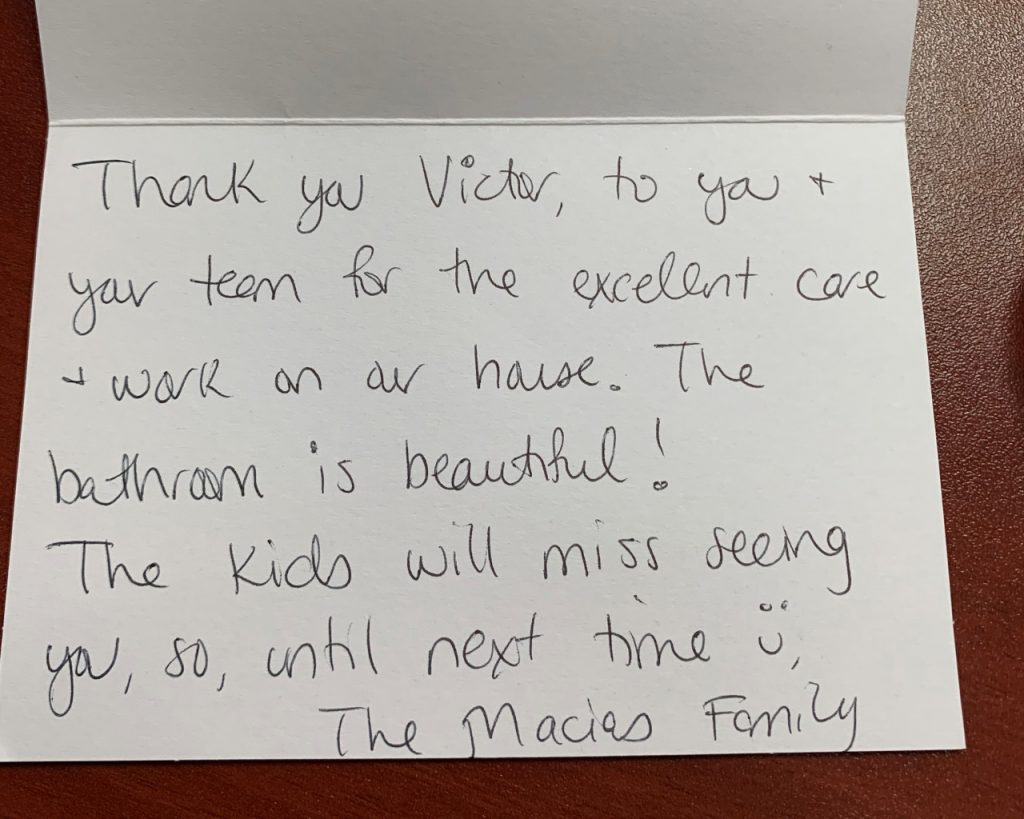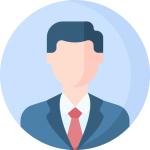 A. F.
Anyone who sees the new laundry is very complimentary. We are definitely very happy with the results.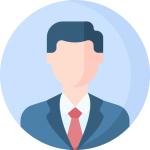 R. J.
I have been a customer of Unlimited Home Services for 15 years.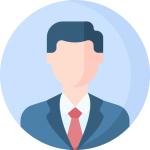 E.G & F.M.
Victor and his team have done several projects to renovate our 80-year old house, from electrical and plumbing upgrades to a brand new kitchen. He knows his craft and his work for us was always on budget and on time.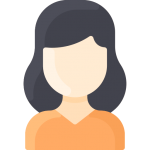 Recommendation Letter
«It has been a pleasure to work with Mr. Mendieta and his fine crew at Unlimited Home Services; and we could not be happier with the recent renovation of our master bathroom, our third project with Mr. Mendieta. Our first was a total kitchen remodel and the second, a complete renovation of a large laundry room and bath on our walkout basement level. For all three projects, we have appreciated the courtesy, professionalism and outstanding work ethic and skills of the crew members, who have been with Mr. Mendieta for many years. Our projects came in on time and budget (at a very reasonable price); and most important, the quality and high standard of the work have stood the test of time. We are ten years out from our kitchen and 3 years out from the laundry room renovations – all of the cabinetry, flooring, plumbing and electrical systems have performed beautifully. It has been so easy to work with Mr. Mendieta, who always has excellent suggestions while respecting our design choices and ensuring that every detail is built to code. He regularly stops by the project site and is prompt and responsive in his communications with us. Because Mr. Mendieta is able to anticipate – in the planning process — complications that might arise, over the course of these 3 projects, we have only encountered one plumbing adjustment, which he and his crew addressed promptly and reasonably. Mr. Mendieta's honesty and integrity are the foundation of everything he does, and it has been a gift to work with him and the wonderful gentlemen on his team. We recommend them highly!»
Theresa Hollinsworth